Physiotherapy
Our patients tell us all the time, this type of therapy is different than what they've had in the past, that Dr. Devin is the first provider to truly find their pain, put their hands on it and make a meaningful change in their symptoms. Oftentimes, they ask, "why didn't I know about this before"?
When you come see us at Devine Strength, your therapy will consist of first is a really thorough examination of your problems. What this will lead Dr. Devin to do is then to treat those problems very specifically, usually with manual therapy techniques, almost always within a specific exercise program that's unique to your findings. Most importantly is we'll educate you on what we found and what we plan to do about it with you as a team.
At Devine Strength, you will work with the same therapist at each and every visit. We believe this is what leads to the best outcomes, and this is really what our patients deserve. We are committed to being the best clinicians in our field and we have a continuous appetite for learning to help our patients.
The techniques here uniquely combine the art of extremely specific manual techniques for nerves, vascular, organs, fascia, muscular restrictions while using current research to treat your body by respecting your tissues and trusting in your body's wisdom to heal itself, not a cookie cutter approach.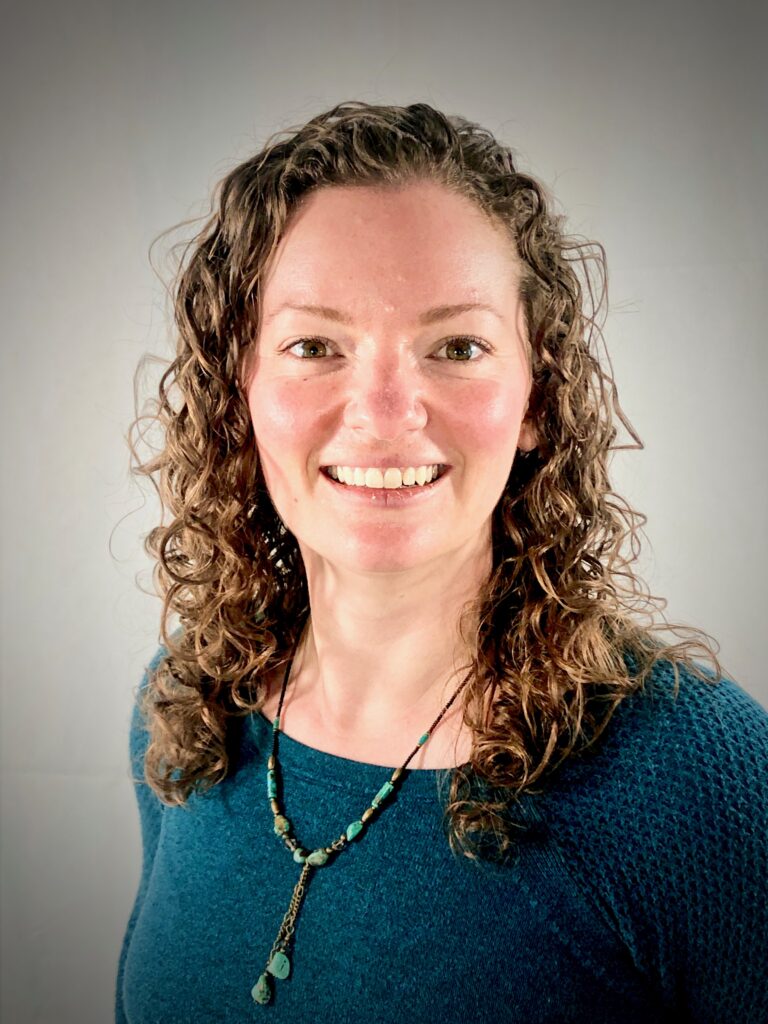 Physiotherapy Services
90 minute Initial Evaluation & Treatment 1 on 1 with Dr. Devin – $350
80 minute Followup Treatment 1 on 1 with Dr. Devin – $250
Modalities
Orthopedic Physiotherapy
Vascular Manipulation